Sunday School 10:00 am Worship Service 11:00 am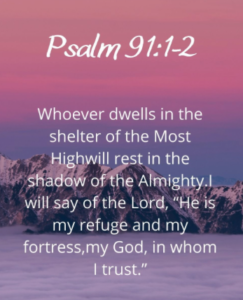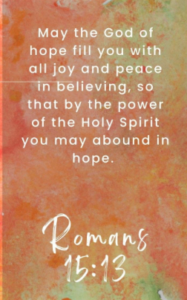 We will have a live broadcast of the Service on
Calvary Baptist Church Facebook Page
– A recording will be added to the Video Page of this website as soon as we can.
The link to the page live or afterwards to see the video – click on the

f

below
"Revelation Verse by Verse with Stephen Armstrong"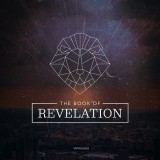 facilitated by Jeff Meyer
____________________________________________________________________________
'Lead Like it Matters to God' by Richard Stearn
Begins August 20, 2023 at 10am.
facilitated by Pastor Jeff
Sermon Series– Calvary Baptist Church, Stafford, KS
"Faith that Works—God's Word through James"
Sunday, June 18, 2023— "Living Faith" James 2:14-26
Workless faith is dead, but living faith leads to good works.
Sunday, June 25, 2023— "The Prayer of Faith" James 5:13-18
The prayer of faith connects us to God and to one another in the experience His grace and power.
Sunday, July 2, 2023— "Faith in Our Time" James 4:4-12
The truly faithful eradicate evil in their embrace of God's ways and the experience God's grace.
Sunday, July 9, 2023— "Faith's Litmus Test" James 1:19-27
An authentic faith actively obeys God's Word.
Sunday, July 16, 2023— "Our Faith and Our Words". James 3:1-12
We must always be alert to the power of our words for the evidence and expression of evil or good.
Sunday, July 23, 2023— "Faith's Impartial Love" James 2:1-13
Genuine faith in Christ must include impartial love for others.
Sunday, July 30, 2023— "A Focused Faith" James 1:1-12
We grow and endure with Christ through a focused faith in Christ.
COPYRIGHT NOTICE
The information on this site is the property of Calvary Baptist Church.
No broadcasting or duplication of any sermons in public form are allowed.
CONNECT WITH US
Join our social outreach
Please address your donations as follows:
Calvary Baptist Church
Attn.: Treasurer
804 NE 40th St
Stafford, KS 67578