Follow Links below for more

information: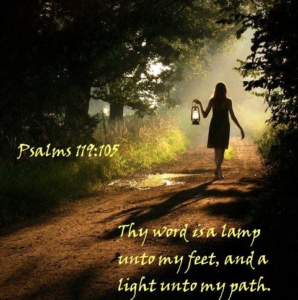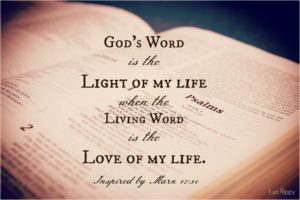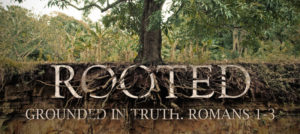 "Romans"

video with Tommy Nelson
Video In the Northwest Classroom, Enter through the Sanctuary
Design for Discipleship Series
For Adults, High School and Junior High
Taught by Pastor Jeff Lowther – Men in Gathering Area
Taught by Elizabeth Fitch – Women in Fellowship Hall
Design for Discipleship Series
Check out this seasoned series of discipleship studies. Starting with Your Life in Christ, additional titles focus on the character of Christ-followers, living as a Spirit-filled follower of Jesus, day-to-day walking with Christ, and faith foundations. Take a look for yourself!
Your Life in Christ
, the first topical Bible study in the revised Design for Discipleship (DFD) series by The Navigators, shows what it means to accept God's love for you. Keep Christ at the center of your life, and learn to live in the power of the Spirit.
In this revised DFD, learn what it means to be filled by the Spirit so that obedience, Bible study, prayer, fellowship, and witnessing become natural, meaningful aspects of your life.
In this revised DFD, study five vital aspects of your ongoing walk with Him: developing spiritual maturity, living under Christ's lordship, trusting God's promises to you, discerning God's will for your life, and living with the heart of a servant.
Understand and put into action the internal qualities and values that should drive your life as a disciple of Christ.
Get a disciple's perspective on God, His Word, the Holy Spirit, spiritual warfare, and Christ's return through the 5 lessons in this revised DFD Bible study. If using in a group, personal study is needed. between sessions.
Gain insite and encouragement in this revised DFD Bible study to help you grow as a true disciple of Christ by learning to share the blessing you've received from God.
This revised DFD Bible study shows readers how to do a comprehensive analysis of the Bible using 1 Thessalonians. Discover Bible-study principles that will last a lifetime.
Accountability Questions for Adult Sunday School
Men's Accountability Questions
Have you spent time in God 's Word?

Have you had any flirtations or lustful attitudes, tempting thoughts, or exposed yourself to any explicit materials not glorifying God?
Have you been above reproach in financial matters?

Have you been spending quality time with family and friends?

Have you done your 100% best in your job?

Have you told any half-truths, making you look good?

Have you shared the Gospel with a non-Christian?

Are you taking care of your body?

Have you allowed any person or circumstance to rob you of your joy?

Have you lied about any of these questions?
Women's Accountability Questions
Have you spent regular time inprayer? When?

Have you spent time in God'sWord?

Have your thoughts been pure?

Have you resisted lustful, envious thoughts or exposed yourself to explicit materials?

How do you feel about how you've handled personal, family and/or business finances?

What three relationships have you nurtured most?. What has made it difficult to do your 100% best in the different roles in your life?

Have your words built up or tore down others or self?
Have you exposed your self or contributed to gossip? Have you been committed to your words?
Have you put yourself in a better light to those around you?
Do you feel you missed any opportunities to talk to people about the Lord?

Have you taken care of your body through daily physical exercise/sleeping habits?

Which fruit of the Spirit have you had the hardest time living? Why?

Have you left anything hidden in answering these questions? Have you lied about any of the above questions?
COPYRIGHT NOTICE
The information on this site is the property of Calvary Baptist Church.
No broadcasting or duplication of any sermons in public form are allowed.
MINISTRY PARTNERS
We provide links to our
ministry partners.
CONNECT WITH US
Join our social outreach