Follow Links below for more

information: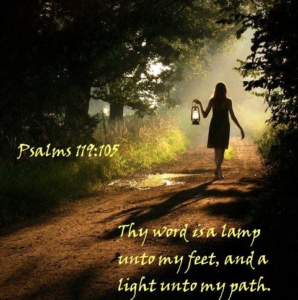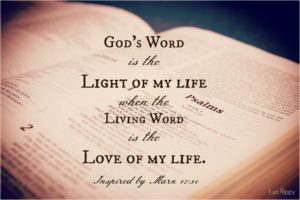 "Romans"

video with Tommy Nelson

Video In the Northwest Classroom, Enter through the Sanctuary
"CBC Discovery Class"
Begins Sunday, Jan. 12, 10:00 a.m.
Meet in the Fellowship Hall. It will continue for approximately 8 weeks.
This class for those interested in
learning more about Calvary Baptist Church.
We will be looking into
What do we believe?

What is our purpose and direction?

What are the church ordinances?

What is our history, and how are we organized?

What do we believe about marriage?

What is church membership?

What are spiritual gifts, and what are my spiritual gifts?
• How can I serve God through the church?
This class is beneficial for newer folks to CBC, and for those interested in becoming members of CBC; although anyone is welcome to attend regardless of how long you have been part of our church.
Last Sermon Series
Doctrinal Snapshots of a Christian:
God's Definition of Us through Paul"
October 6, 2019—The Richness of God's Grace in Choosing Us (Ephesians 1:3-14) Like Paul, we are energized with worship as we truly find ourselves chosen in Christ! "For he chose us in Him before the creation of the world to be holy and blameless in His sight" (Ephesians 1:4).
October 13, 2019—Free to Be Children of God (Galatians 3:23-4:7) As God's child through Jesus Christ, we are forever free to experience God and His family. "So you are no longer a slave, but God's child; and since you are his child, God has made you also an heir" (Galatians 4:7).
October 20, 2019— True Freedom (Galatians 5:1-16) True freedom is only found from God in Christ with His Spirit! "It is for freedom that Christ has set us free. Stand firm, then, and do not let yourselves be burdened again by a yoke of slavery" (Galatians 5:1).
October 27, 2019—God's Revolutionary Grace (2 Corinthians 5) Our testimony of Christ begins and requires a revolutionary life! "Therefore, if anyone is in Christ, he is a new creation. The old has passed away; behold, the new has come" (2 Corinthians 5:17).
November 3, 2019— A Christian's Hope (Romans 5:1-11) Christ offers a sure hope through a right relationship with God. "Through Him we have also obtained access by faith into this grace in which we stand, and we rejoice in hope of the glory of God" (Romans 5:2).
November 10, 2019—The Faithful Ones (1 Corinthians 4) Be faithful servants of Jesus and humble stewards of His gospel. "This is how one should regard us, as servants of Christ and stewards of the mysteries of God. Moreover, it is required of stewards that they be found faithful" (1 Corinthians 4:1-2).
November 17, 2019— God's Light (Ephesians 5:3-18) God's light shining in and through us counteracts our culture! "For you were once darkness, but now you are light in the Lord. Walk as children of light" (Ephesians 5:8).
November 24, 2019—To God Be the Glory (Romans 8:18-30) Faithfully practice patience! "For I consider that the sufferings of this present time are not worth comparing with the glory that is to be revealed in us" (Romans 8:18).
COPYRIGHT NOTICE
The information on this site is the property of Calvary Baptist Church.
No broadcasting or duplication of any sermons in public form are allowed.
CONNECT WITH US
Join our social outreach