Sunday School 10:00 am Worship Service 11:00 am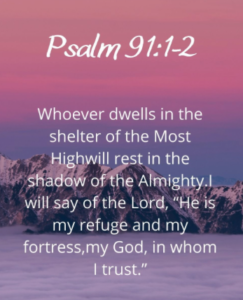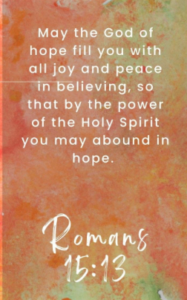 We will have a live broadcast of the Service on
Calvary Baptist Church Facebook Page
– A recording will be added to the Video Page of this website as soon as we can.
The link to the page live or afterwards to see the video – click on the

f

below
"Revelation Verse by Verse with Stephen Armstrong"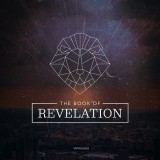 facilitated by Jeff Meyer
____________________________________________________________________________
'Lead Like it Matters to God' by Richard Stearn
Begins August 20, 2023 at 10am.
facilitated by Pastor Jeff
Sermon Series—Calvary Baptist Church, Stafford, KS
"Our Worship through the Lens of Scripture."
Sunday, October 8, 2023 "A Chorus of Praise to Him"—
Psalm 100
God is worthy to command our coming with joy and thanks to Him.
Sunday, October 15, 2023 "I Am the LORD Your God"—
Deuteronomy 5:1-10
The God who rescues us for relationship and witness commands our loyal obedience and worship.
Sunday, October 22, 2023 "Entering Genuine Worship"—
John 4:19-26
Genuine worship is our continued heartfelt reaction to God and what He has accomplished through Jesus Christ.
Sunday, October 29, 2023 "God's Invitation"—
Hebrews 12:18-29
The New Covenant in Jesus Christ invites our joyous worship in being near to God and secure in His Kingdom.
Sunday, November 5, 2023 "Obedience as Worship"—
1 Corinthians 10:1-22
Our obedience to God is our worship of God.
Sunday, November 12, 2023 "A Call to Worship"—
Hebrews 10:19-25
Jesus Christ and His work enable and beckon our worship together.
Sunday, November 19, 2023 "A Picture of Praise"—
Psalm 149-150
As God's chosen people and servants, we must faithfully and enthusiastically praise the LORD.
COPYRIGHT NOTICE
The information on this site is the property of Calvary Baptist Church.
No broadcasting or duplication of any sermons in public form are allowed.
CONNECT WITH US
Join our social outreach
Please address your donations as follows:
Calvary Baptist Church
Attn.: Treasurer
804 NE 40th St
Stafford, KS 67578