Pastoral Staff
Michael Eddy – Senior Pastor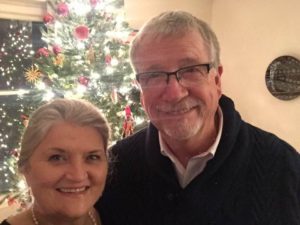 Rev. Michael & Natalie Eddy
I was a recipient of an ROTC scholarship and was invited to spend my summer with other college students in Saranac Lake NY. It was there that the Lord captured my attention. I wanted what they had—it was a relationship with God that I was looking to have in my life.
From that point, the Lord changed everything. His life journey brought me into a discipleship relationship with a Navigator. I graduated from the University of Akron and received my Masters of Divinity from Grace Seminary. I was ordained by the Chapel in University Park in Akron, Ohio. I have had the privilege of serving in five churches since 1981. I joined IPM in 2015.
I met my wife in the horse barn at church camp. We both have shared a passion for ministry, discipleship and developing servant-leaders. We have been blessed with three children and 8 grandchildren.
Isaac Burnett – Youth Pastor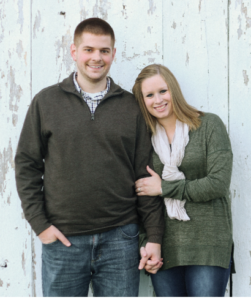 Office Hours:
Monday – Thursday 9:00 – 12:00 p.m.
Isaac Burnett grew up in Peabody Kansas and is currently pursuing a degree in Christian Leadership at Barclay College. It was during his time on campus that he met his wife to be, Kalyn. Kalyn grew up in Weatherford Oklahoma and earned her degree in Business Administration through Barclay College. The two were married on May 27, 2017. This is the first ministry that they have served in as a couple.
Support Staff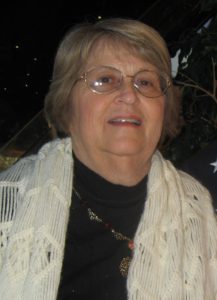 Vangie Wendelburg – Secretary
Church Office (620)234-5327
Office Hours: Tuesday – Friday, 8:00 – 11:30 a.m.
Ministry Contacts
If you need to contact someone – please call the
Church Office to get a phone number – Thank you
Christian Education Board
Jan – Mar: Jeanette Hildebrand
Oct – Dec: Elizabeth

Fitch
Elizabeth Fitch