OUR CHURCH Now Has a DIGITAL BIBLE STUDY LIBRARY and it is Gigantic!
14,000 DISCIPLESHIP VIDEOS FOR KIDS YOUTH AND ADULTS

Contact the church to Receive your invitation email to register for
Right Now Media.
(Please let us know if you do not receive an email)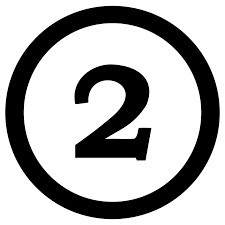 Click the Get Started button in the email.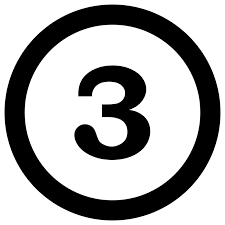 Create your profile.Then Explore!!
Request an Invitation to Register for Right Now Media