Pray for Our Missionaries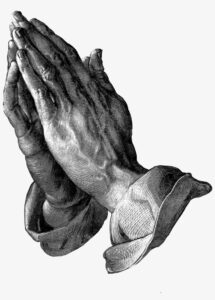 One on one visits with missionaries over the past several years have planted a heavy conviction on my heart that we are not praying enough for our missionaries. Often their deepest needs are personal, or not appropriate to share with a group. Because we do not realize the extent of their burdens, we are complacent about the importance of being faithful in prayer.
I have committed to opening my home on Monday nights from 7:00 p.m. to 8:00 p.m. to share time with friends to pray for our missionaries. My vision is to concentrate on the missionaries we are supporting through our church. Though our financial support is crucial to the function of the mission, prayer support is even more vital. Also, I would like to take time to pray for missionaries who are friends of someone in the group.
We will get better acquainted with the missionaries through available information and personal contacts. Then we will pray specifically for these needs.
Please contact Pastor Jeff (546-5763) or Vangie (620-546-4850) if you would be interested in being a part of this ministry.
Thanks, Vangie