This site is under construction,
so all is not functional yet. Th

ank you for your patience.
Follow Links below for more

information: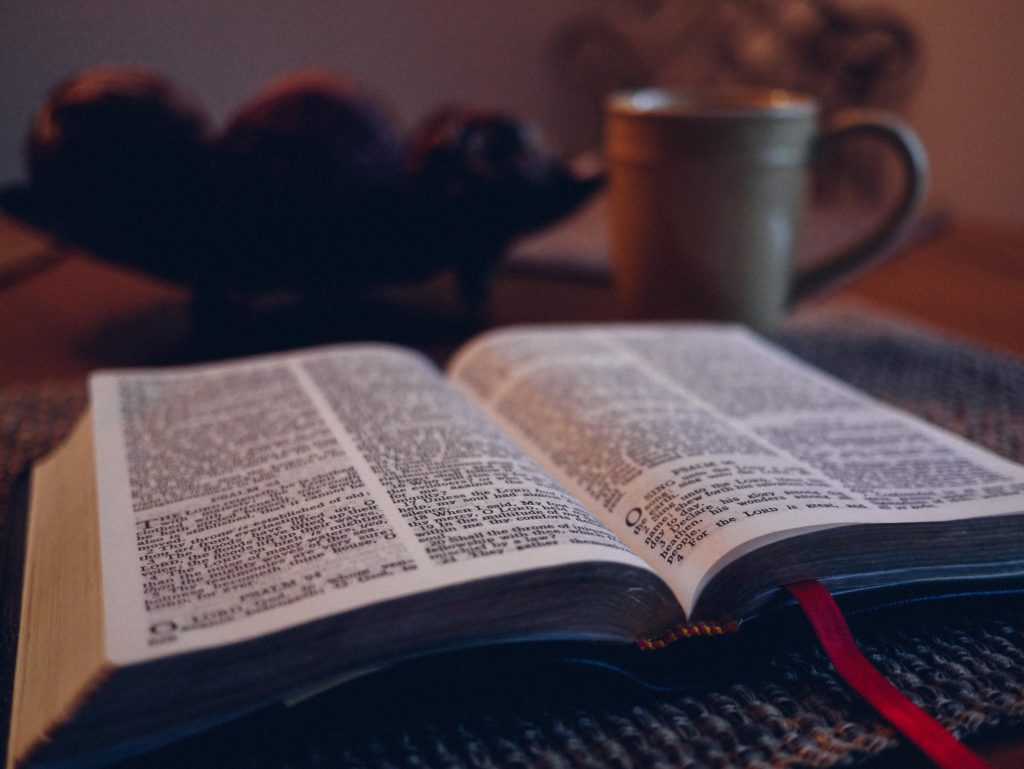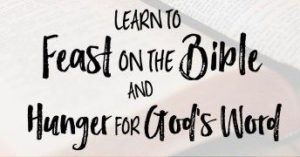 If someone asked you to explain the gospel, what would you say? What is the good news of the Christian faith? Writing to the Galatians, Paul made it clear how easily we can be tempted to turn toward fraudulent gospels, especially those that teach we can earn God's love through our works. Though they may have the appearance of truth, they are lifeless and leave us empty in the end.
In this Book of the Bible series, Kyle Idleman dives into the book of Galatians, one that contains some of the clearest explanations of the gospel in the New Testament. Through biblical study and engaging lessons, Kyle shows that true freedom is found in surrender, not self-dependence. Because our gospel is not one based on our works, but faith in the finished work of Jesus Christ.
TheBook of Galatians – Trailer
COPYRIGHT NOTICE
The information on this site is the property of Calvary Baptist Church.
No broadcasting or duplication of any sermons in public form are allowed.
MINISTRY PARTNERS
We provide links to our
ministry partners.
CONNECT WITH US
Join our social outreach