Ladies – Opportunities to Serve
Find a place to participate in
The 2017 Women's Ministries Activities.
New Women's Study at Taste & See
"FINDING I AM"
A six week study starting April 6th.
Thursdays at 9:00 a.m. or 7:00 p.m.
at Taste & See Coffee House
Is there an ache in your heart that keeps you up at night? A prayer you pray over and over again? Jesus wants to meet you in those moments of struggle and
help you through.
Finding I AM by Lysa TerKeurst is a DVD study that takes you to the ancient streets of Israel to find Biblical truth that speaks today. You'll explore
the seven I AM statements of Jesus found in the Gospel of John and
trade feelings of emptiness and depletion for a more personal fulfillment from knowing who Jesus is;

stop living like a slave to your circumstances by training your heart to embrace the life giving freedom God wants for you;

gain a better understanding of how Jesus' words 2000 years ago are so very applicable to the answers we are searching for today.
Get yours ordered today by replying to this email or
texting Edna at 620-546-5218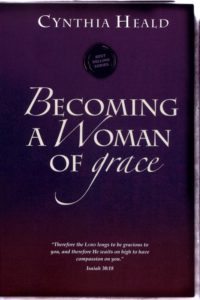 in the Calvary Fellowship Hall
Tuesday mornings at 9:30 am
Other Ministries During the Year
Leisure Homestead Birthday Party