You are more than welcome to find a place to participate in
The Women's Ministries Activities.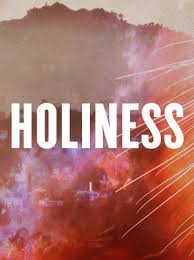 HOLINESS
by Matt Chandler
(rightnowmedia.org)
At Taste & See Coffee House
Four week Thursday study starting
February 15th at 9:00 a.m. or 7:00 p.m.
The holiness of God describes both His majesty and the moral perfection of His character. In looking at our all-powerful, all-knowing, ever-present, perfectly holy God, we develop a better understanding of our call to holiness. Join us as we learn not only what God's holiness is all about but also, what it means for us to pursue holiness as God calls us to in 1 Peter 1:15-16
Just as He who called you is holy,
so be holy in all you do
for it is written,
"Be holy for I am Holy."
There is no purchase of study guide for this study. Just bring your Bible and a notebook.
Email Edna at ziegleredna@sbcglobal.net or text 620-546-5218.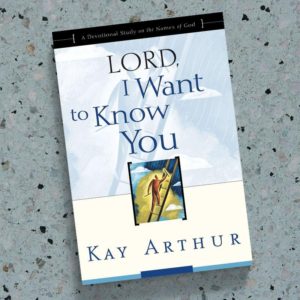 in the Calvary Fellowship Hall
Tuesday mornings at 9:30 am
Other Ministries During the Year
Leisure Homestead Birthday Party