Pastoral Staff
Jim Dillon – Senior Pastor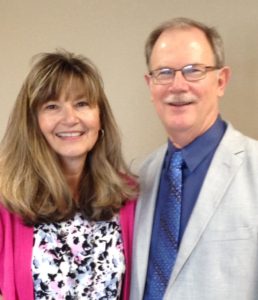 Pastor Jim grew up in Eaton, Colorado and received his bachelor's degree in Business Administration at the University of Northern Colorado. He married his high school sweetheart
Jill, who also earned her degree in Elementary Education at the University of Northern Colorado in 1976, and they began their married life together at Denver Seminary where Jim graduated with a Master's of Divinity. They have been in the ministry for over 35 years with Jim serving as pastor at First Baptist Church in Paul, Idaho, Sherwood Park Baptist in Greeley, Colorado, and currently at Calvary Baptist in Stafford, Kansas. Jim and Jill enjoy walking, biking, tennis, and spending time with their sons and families – Jameson and Rachel, Jeffrey and Becca, and granddaughters, Avagale and Aden Mae.
Isaac Burnett – Youth Pastor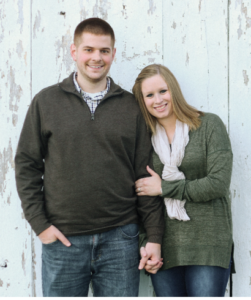 Office Hours: Monday – Thursday, 8:00 – 1:00 p.m.
Isaac Burnett grew up in Peabody Kansas and is currently pursuing a degree in Christian Leadership at Barclay College. It was during his time on campus that he met his wife to be, Kalyn. Kalyn grew up in Weatherford Oklahoma and earned her degree in Business Administration through Barclay College. The two were married on May 27, 2017. This is the first ministry that they have served in as a couple.
Support Staff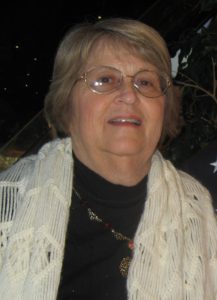 Vangie Wendelburg – Secretary
Church Office (620)234-5327
Office Hours: Tuesday – Friday, 8:00 – 11:30 a.m.
Ministry Contacts
If you need to contact someone – please call the
Church Office to get a phone number – Thank you
Christian Education Board
Jan – Mar: Jeanette Hildebrand
Apr – Jun:
Elizabeth Fitch
Jul – Sep:
Glenda Hildebrand
Glenda Hildebrand – chair
Elizabeth Fitch