Calvary Baptist Outreach Center
Manager – Elizabeth Fitch
These events are held at the
Calvary Baptist

Outreach

Center, 111 W. Broadway, Stafford, KS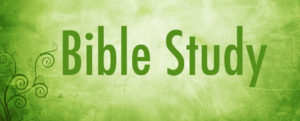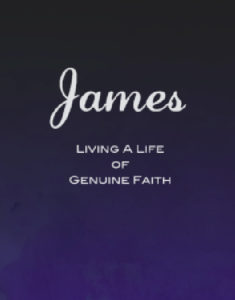 Women's Bible Study Spring 2020
Women of all ages eager to develop a deeper comprehension of God's word are invited to join a study the Book of James using curriculum written by Jen Wilkin.
This study, led by Elizabeth Fitch, will help develop our Bible study skills and deepen our knowledge of who God is.
The study will be on
Thursday evenings at 7 pm starting on February 6th, 2020
at the
Calvary Baptist Church Outreach Center
(111 W Broadway, Stafford).
A donation of $5 to cover the cost of materials is suggested, but not required. Please contact Elizabeth or Calvary Baptist Church if you have questions or to sign-up for the study.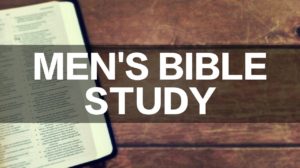 Events at the
Calvary Baptist Outreach Center