Theses events are held at the
111 W. Broadway, Stafford, KS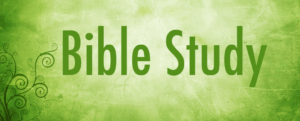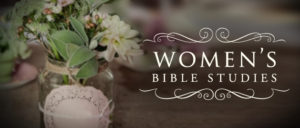 On Thursday October 26th we will be having a short "How to Study Your Bible" Workshop from 9:00-11:00 a.m. and 7:00-9:00 p.m. – our usual study times.
Bring your favorite studying tips to share with the group as well.
Habakkuk
We will take some of those things we learn at the Workshop to study the three chapters of Habakkuk for the next three Thursdays,
November 2nd, 9th and 16th
9:00-11:00 a.m. and 7:00-9:00 p.m.
We will see how Habakkuk's life parallels our own in so many ways as well as what we see going on in our country today. We will learn how, like Habakkuk, to trust God in the unexpected and hard things in life as our perspective becomes more Christ centered.
There is no cost for a study guide to purchase. There may be a small $2-3 charge for any paper copying and folder supplies I need to get for the study. All you need otherwise is your Bible and your favorite Bible writing utensils – (highlighters, pens, etc.)
Please let Edna know by 10/24 if you will be joining us (either by replying to this email or texting or calling 620-546-5218.)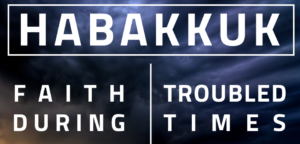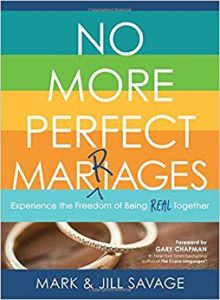 No More Perfect Marriages Study
Jason & Carrie Hildebrand
Contact Jason or Carrie or the church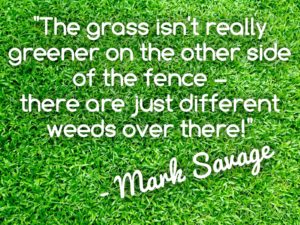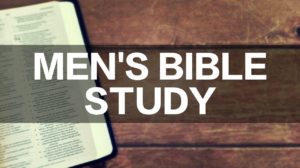 Bible Studies at Taste & See
Starts: October 10, 2017
When: Monday nights for 10 weeks
Where: Taste & See

(111 W. Broadway)
Contact:

Shon Meschberger
Pastor Isaac or Pastor Jim
to get a book – Cost $10.00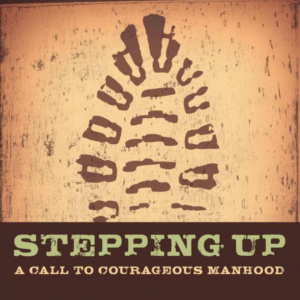 Events at the Coffee House